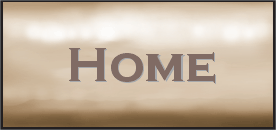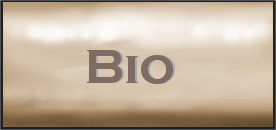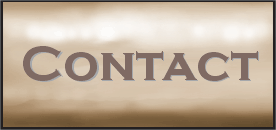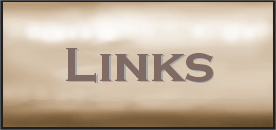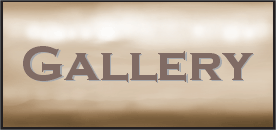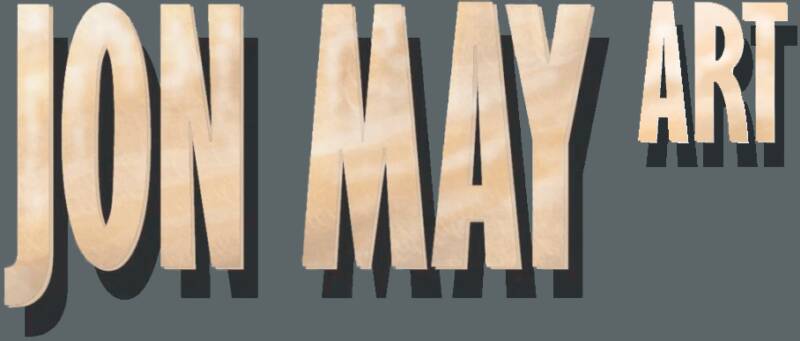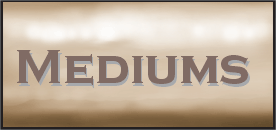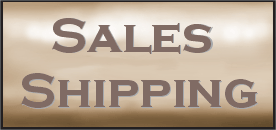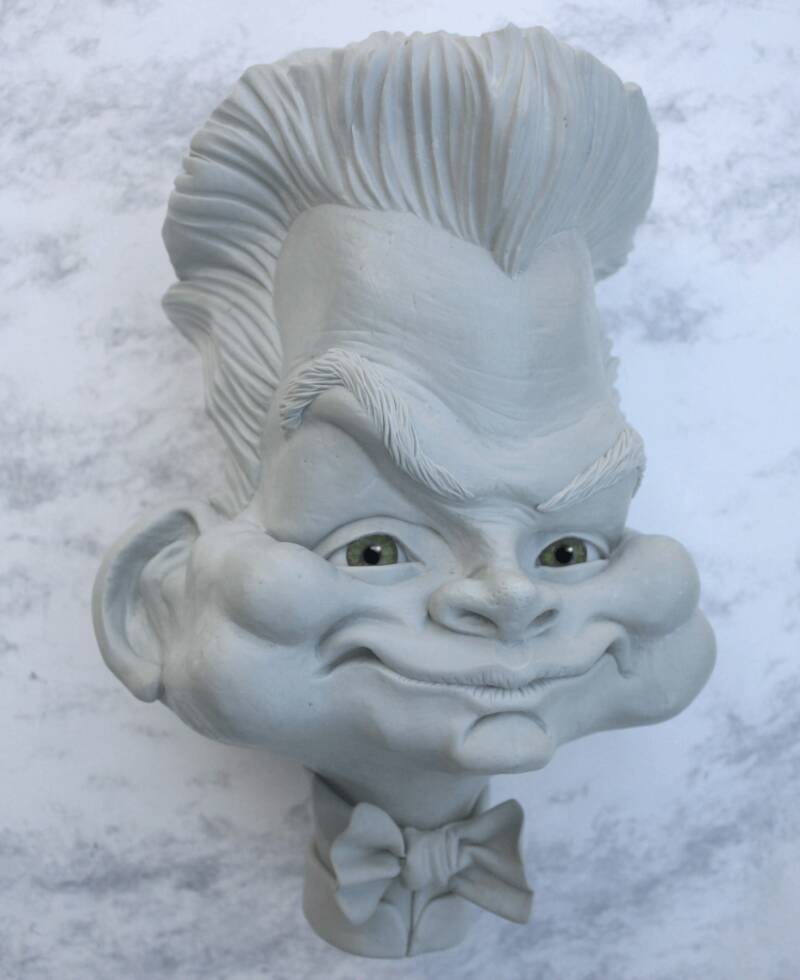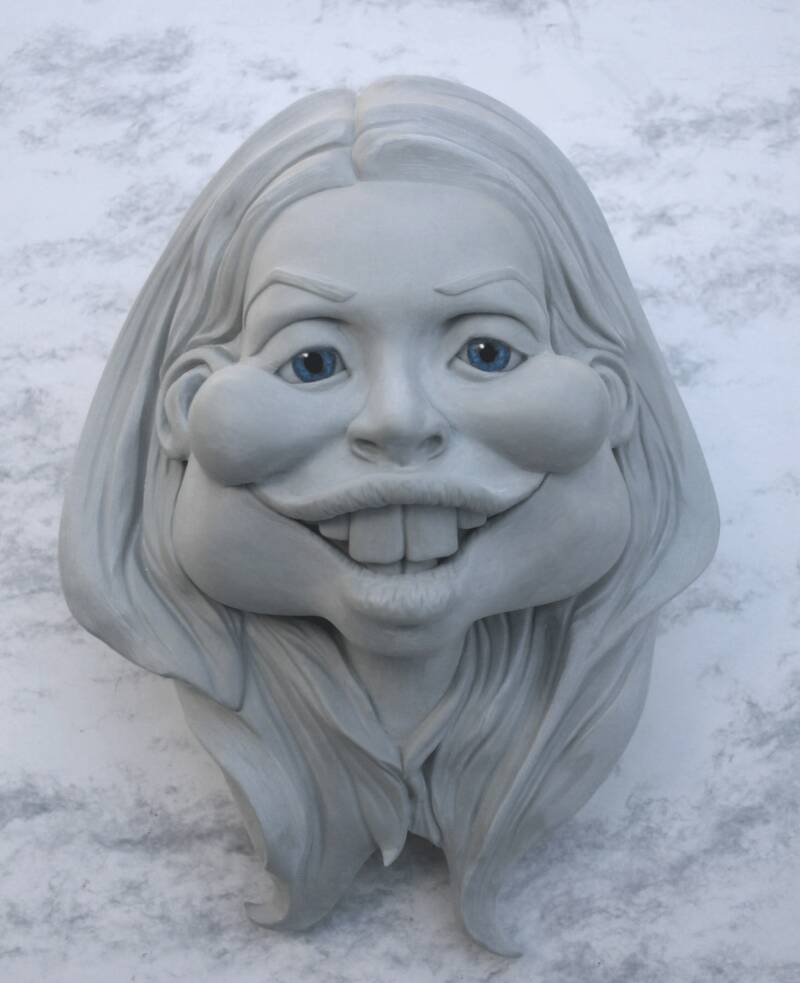 Share your sense of humor with the ones you love!

Remember...

Father

Mother

Family

Wedding

Birthday Graduation Boss

Pets

Think of all the great conversations you will have!

Show your loved ones your sense of humor, (or theirs), with a caricature portrait.   Why take yourself so seriously?   Life is too short not to have fun and share your humorous side.  We are amazing and funny creatures with which we cannot deny.  I accentuate that uniqueness which is inherent in all of us.   A caricature portrait allows us to share that eccentricity.  This sculpted portrait will beg all to smile and remember the lighter side of life.

All I need to get started are photos and a little insight about the person. I will tailor the portrait to fit the personality, incorporate their passions, and emphasize their life.

Perfect gift for the person that has everything!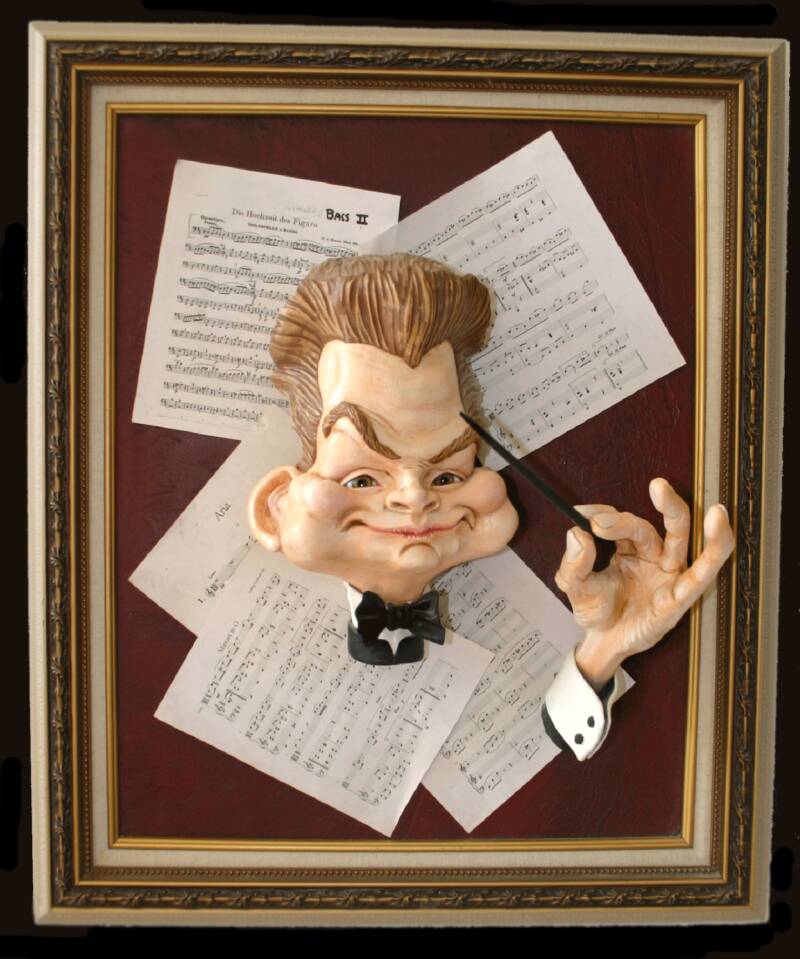 Framed Caricature Portrait

"Maestro" - commissioned

Epoxy 20 x 24

1 face - 1 hand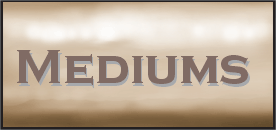 Pricing is dependent on the size and complexity of the portrait.  Give me a call and lets discuss your Caricature.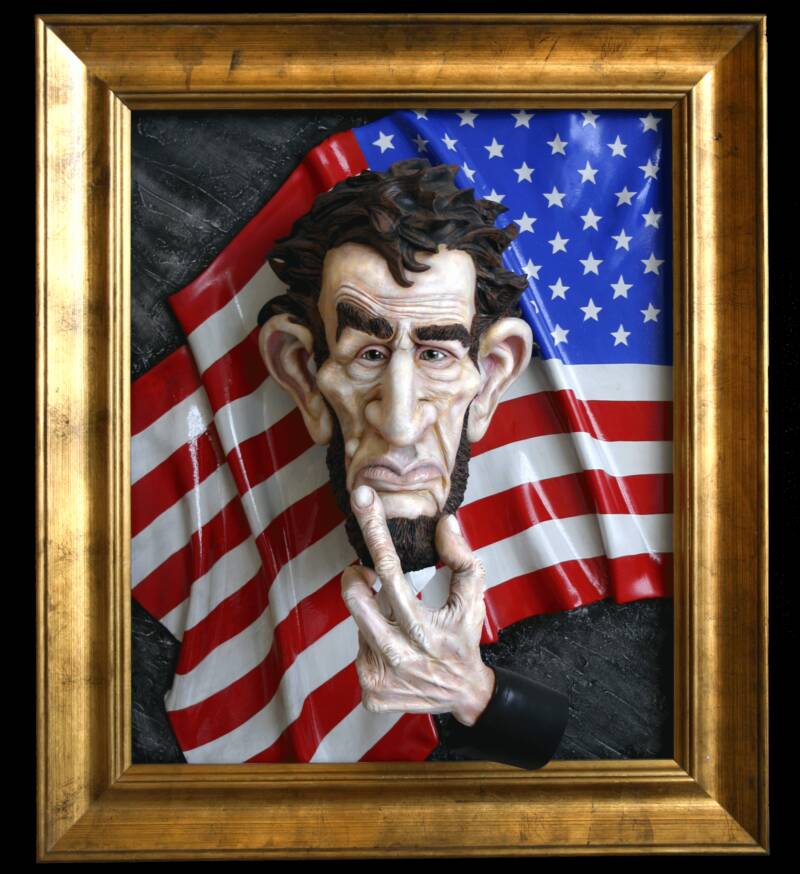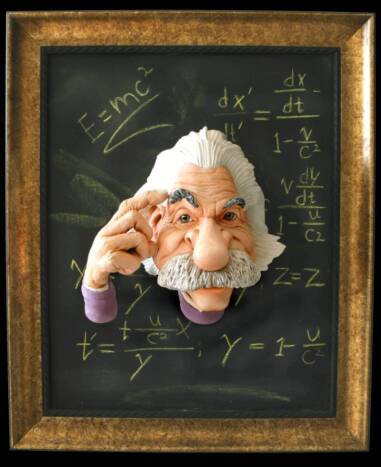 © 2009 JON MAY. All rights reserved. All images are copyright and may not be reproduced without the artist written permission.