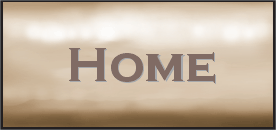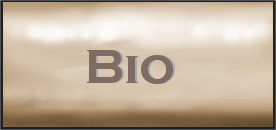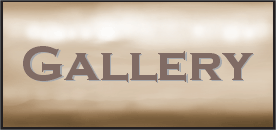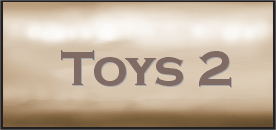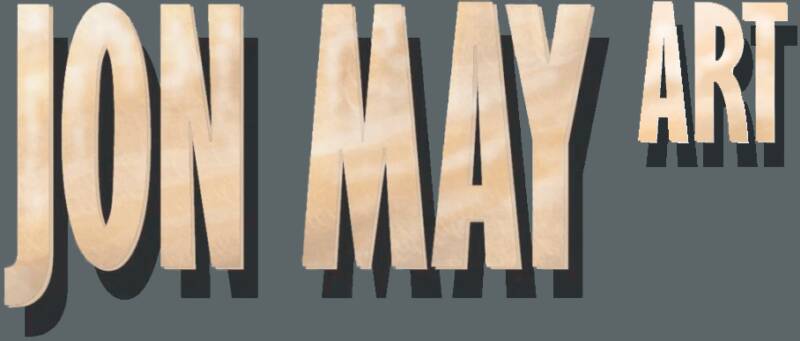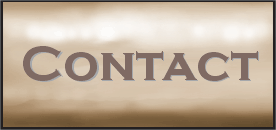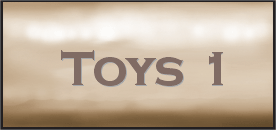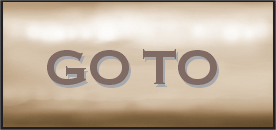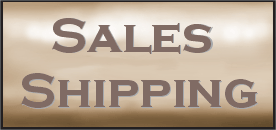 I am lead sculptor and owner of a full service sculpting house that has been providing tool-master sculpts for major manufactures in the toy industry for over 20 years.  From Sponge Bob to Spiderman you can always find my work at toy and department stores such as Toys"R"Us, Wal- Mart, and Target.  For a small sample of my work check out the toy links above to see the original sculpts of familiar products in stores now.

           We specialize in sculpting master-patterns for production tooling, and  maquettes for sales samples.  To help us achieve quality work at the fast pace we are known for, we have a full model-making shop facility with in house mold-making, casting and painting.

            I understand your business and can be an asset to you and your projects.  I've been overseas on several occasions to serve in many different capacities regarding product issues for various mainland factories.  We utilize the most advanced materials in sculpting and duplication.  I understand toys, the people involved, and the relationship between sculpting aesthetics and real  production capabilities.  This background knowledge in materials and process is paramount. As a sculptor in this business, I can aid in the execution of any project and facilitate the optimum sculpt for the chosen manufacturing method used.             Due to years of experience, education in advanced methods/materials, and a passion for toys, you will find that my prices are the most competitive in the business, and my service outstanding.

            Please feel free to email or call if you would like to view my complete portfolio, and have questions regarding quotes, how to approach your project, or scheduling. 

© 2009 JON MAY. All rights reserved. All images are copyright and may not be reproduced without the artist written permission.